My friend Daren and I set out to finish the year off right – with a ski tour into Beartrap where we had gone immediately following Christmas day. Skies were blue, powder was plentiful and the only tracks we managed to find were the ones we put in.
It was one of those days where the snow was plastered to all the trees, leaving them blanketed in a beautiful white flocking. I got a little artsy with the photos.
(CLICK THE IMAGES TO SEE THEM LARGER)
Daren is a new comer to the world of backcountry skiing but I knew that with his bike racing background and all around stoke for fitness and nature's beauty that it wouldn't take much for him to be hooked. This sort of thing can be contagious and my hunch was right – he was grinning from ear to ear all day. Wouldn't you be if this were you?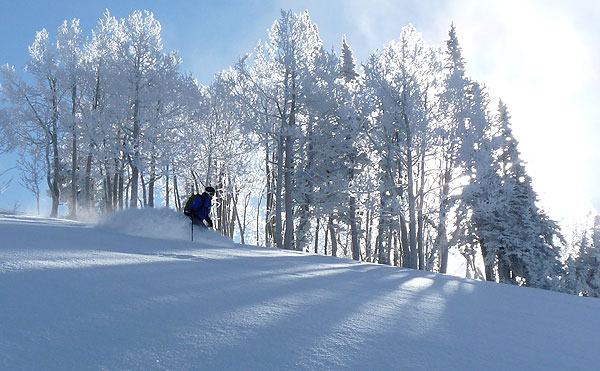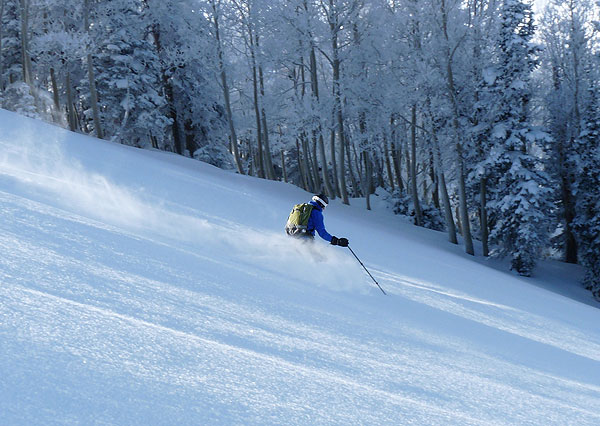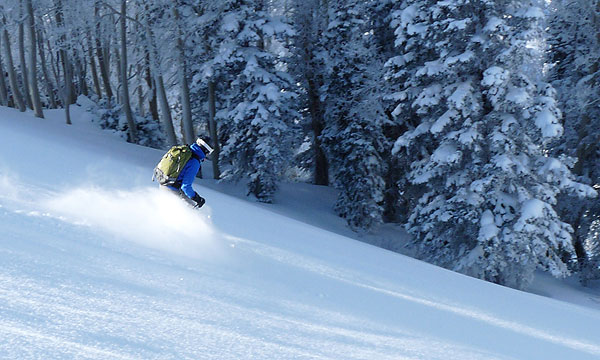 Leave a Reply
You must be logged in to post a comment.